The Official Web Page for Photographer

         Suzanne Smith-Taulton 

"The right light, a sparkle in your eye that turns into a smile, the perfect vantage point for that shot along with a dose of creativity IS the winning combination for a fantastic photo.  My friends tell me they know when the shutter is going to click because I'm the one that starts smiling!  I hope you enjoy these photos as much as I did taking them." 

Please feel free to visit anytime and don't forget to sign the guestbook!    Suez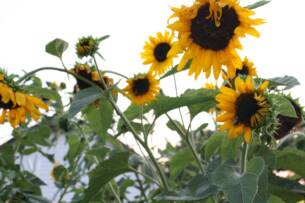 All Photographs & Images on this website are the exclusive rights of Suzanne Smith-Taulton (PhotosBySuez) and  may not be reproduced or copied without permission!